Welcome to In Harmony with Nature e.V.
Currently a great change is taking place in nature. The ages and the quality of time are changing. Humanity and Earth are now transitioning from the energetically lowest frequency age, the Kaliyuga, the age of disharmony, to the energetically highest frequency age. An age in which humanity will again live in harmony with creation and through their intuition in harmony with their souls and the laws of nature. This is a great process of transformation for mankind and the Earth, which cannot be accomplished overnight and is fraught with challenges. In this time of transition, the ancient sages, the rishis and siddhas, stand by us like good friends and with unconditional love and help, so that this energetic process can succeed. Siddha means "perfection". They are souls who have realized the highest possible consciousness and
thus have unlimited knowledge and information about the entire cosmos.
In Harmony with Nature e.V. is committed to making the ancient Vedic wisdom knowledge and the blessings, work and work of the Siddhas and Rishis (seers) visible to people in the present time, so that everyone can use them for their individual development path and transformation process.
On the other hand, to inspire people to connect with heart projects in order to overcome the disharmonious energies of the present time through harmonious actions and community.
If our consciousness is energetically peaceful and in harmony, we intuitively follow the harmonious and positive impulses from within and create with our actions a world full of beauty, peace, unconditional love and harmony. Om Namah Shivaya!
Content from Youtube can't be displayed due to your current cookie settings. To show this content, please click "Consent & Show" to confirm that necessary data will be transferred to Youtube to enable this service. Further information can be found in our Privacy Policy. Changed your mind? You can revoke your consent at any time via your cookie settings.
Consent & Show
In Harmony with Nature e.V.
DE 75 4306 0967 1250 46 1000
The work of the 19 Siddhas
In this small brochure you will receive on 60 pages a detailed knowledge and extensive understanding of the work and the work of the 19 Siddhas. For a compensation of 10,00 Euro plus shipping costs, you can also receive the brochure as a print version. For this, please write us a message with your address via the contact form.
New Earth - New Human
Stephanie Bunk's book was approved for publication in 2018 by the Palm Leaf Libraries of Agastyar Rishi. It contains a detailed knowledge of the Siddhas and their workings, the current processes in nature, and what we can do to prepare our consciousness for the coming Satyayuga. The book can be ordered through bookstores or various online bookstores.
Social Projects for a New Time
The project "People in Joy" is committed to providing direct assistance to children and adults, both at home and abroad, who are in emergency situations, relating to education, medical treatment and food. The project focuses mainly on individual destinies, but also collects donations for project goals, e.g. from cooperation partners. With the help of the heart power of the community, combined with fundraising activities, we build up a pot of donations and hand them over after thorough examination directly to people at home and abroad , to help them transform their emergency situation, so that they can live again in joy and more carefree or get opportunities for further development and potential development. If you would like to support us, you can do so in the form of a sponsorship or a one-time donation under the donation purpose: People in joy to make other people happy.
Through projects of the heart that anyone can carry out anywhere in the world, we want to inspire and sustainably change the world together. Through positive and harmonious actions in harmony with creation and our hearts, we shape the world into a place of love, harmony, joy and beauty. In Love with Mother Earth deals with topics such as permaculture, projects and schools for children of the new age, zero waste, community building, alternative healing methods and animal welfare. We want to bring together the best ideas, create new ones with you, inspire you and encourage you to initiate smaller and larger world-changing projects that you can initiate independently and self-determinedly in the place of your choice.
In Love with Mother Earth gave rise to the ANANDA school initiative, which has developed a school concept for the children of the new age. At a congress in October 2018, Katrin and Stephanie's paths were brought together in a touching way. They felt that it was their joint task to initiate a school project. At the congress, they both led a workshop together, which brought the founding team together. Over the past few years, a true labor of love has developed in a wonderful team of hearts. Since 2023, the project has had a yurt in which regular events take place.
In Harmony with Nature e.V.
DE 75 4306 0967 1250 46 1000
Become a supporting member!
Support and promote our work as a sustaining member with a regular amount or a donation. As a supporting member you will receive a discount of 25% on all workshops, seminars and events and our monthly newsletter. If you make a donation, we will issue you a donation receipt at the end of the year, which you can submit to the tax office.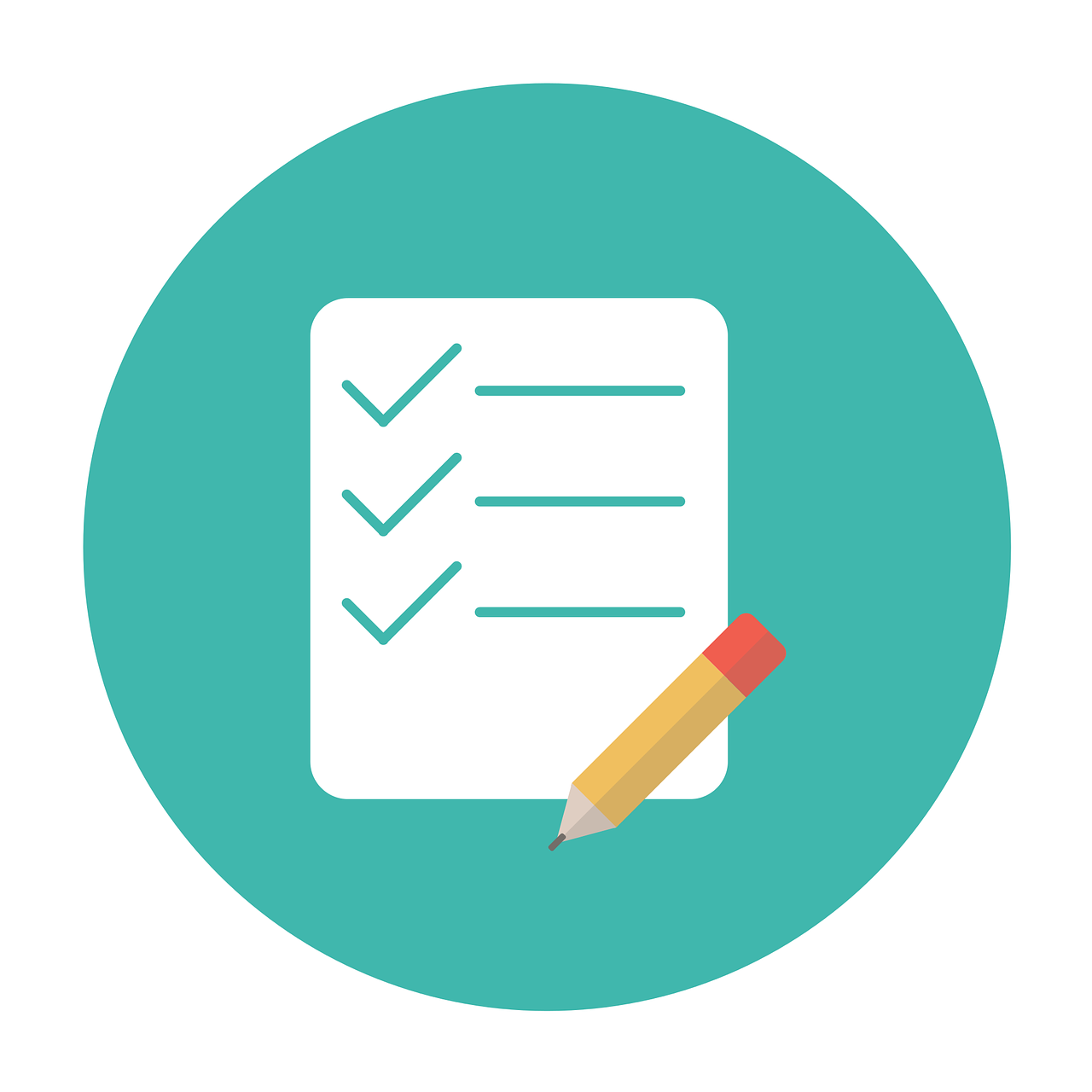 If you would like to join the N E W S L E T T E R and/ or if you are interested in our projects or have any questions, please feel free to write us. We are looking forward to your message!