In Harmony with Nature e.V.
The non-profit association In Harmony with Nature e.V. was founded in 2021 to make the wisdom, work and blessings of the Rishis & Siddhas visible and accessible to people.

As you may know, a cycle in nature is changing. We are currently in a transition of sorts. Humans and Earth are passing from an age of disharmony (Kaliyuga) to an age of harmony and harmony with nature and the laws of nature (Satyayuga). The new age will be one in which people will once again live in peace, unity and loving connection with each other. Just as the birth of something new is never easy, neither is this time of transition. Many things are changing and are no longer as they once were. However, in this time, on the path to a divine age, we are not left alone.

"Rishi" means "seer." "Siddha" translates to "perfection." Rishis and Siddhas are enlightened, divine souls who have realized the highest possible level of consciousness and are working from the highest luminous levels of nature to assist and help human beings and nature in the turning of the times, as well as the transformational processes associated with them. The Divine knows what we are going through and has provided us with the work of the Rishis & Siddhas to bless us on all levels and to provide us with support, orientation and assistance so that we can go through the eye of this needle with confidence, protection and strength.

We work for and are primarily in the service of Agastyar Rishi as well as the 19 Siddhas, especially the 19th Siddha Sri La Sri Mahanandha Siddha. Agastyar Rishi is, among other things, one of the founders and writers of the world-famous Indian palm leaf libraries.

The goal of the association is to support the social and individual change on the one hand on an energetic level, on the other hand to inspire us to change our actions towards the earth, the creation as well as our fellow human beings in the sense of charity. All aspects must go hand in hand. Because if our consciousness is energetically peaceful and in harmony, we intuitively follow the harmonious and positive impulses from within and create with our actions a world of beauty, peace, unconditional love and harmony.


Om Namah Shivaya!
Social Projects for a Change of Consciousness
The project "People in Joy" is committed to providing direct assistance to children and adults, both at home and abroad, who are in emergency situations, relating to education, medical treatment and food. The project focuses mainly on individual destinies, but also collects donations for project goals, e.g. from cooperation partners. With the help of the heart power of the community, combined with fundraising activities, we build up a pot of donations and hand them over after thorough examination directly to people at home and abroad , to help them transform their emergency situation, so that they can live again in joy and more carefree or get opportunities for further development and potential development.

If you would like to support us, you can do so in the form of a sponsorship or a one-time donation under the donation purpose: People in joy to make other people happy. Because "In Harmony with Nature e.V." is recognized as a non-profit organization, you will receive a tax deductible donation receipt in return. Up to a donation of 300,00 Euro your bank statement is sufficient as a simplified proof of donation. You are welcome to contact us if a person in your vicinity is in need.
In Love with Mother Earth
Through heart projects, which can be carried out by anyone in any place in this world, we want to inspire the world together and change it in a sustainable way. Through positive and harmonious actions in harmony with creation, we are shaping the world into a place of love, harmony, joy and beauty. In Love with Mother Earth is concerned with permaculture, projects and schools for children of the new age, zero waste, community building, alternative healing methods, animal welfare, among other things. In Love with Mother Earth has given rise to the school initiative Ananda e.V., which has developed a school concept for the children of the new age. The school is about to open at Lake Constance.
Ananda e.V.
At the Earth in Balance Congress in October 2018, Katrin and Stephanie's paths were brought together in a touching way. They felt that it was their common task to initiate a school project and to create a place of learning for the children of the new age. At the congress, they both jointly led a workshop through which the founding team came together. A true work of the heart in a wonderful team of hearts came into being. Currently, the school is about to open at Lake Constance as soon as a suitable building can be found. The Regional Council of Tübingen has given permission for the school to open within a radius of 25 km around Salem.


Stephanie Bunk is founder and initiator of In Harmony With Nature e.V. as well as Mother Earth in Harmony. She is also an executive director at NEW ENERGY WORLD. Her path has been guided since October 2013 through the Indian palm leaves, through the Jiva Nadi, by her spiritual teachers Agastyar Rishi and Lubamitra and since November 2019 also by Mother Mary. She is a psychologist, author, and meditation and yoga teacher. She leads Meditation Retreats and an Online Yoga School, as well as the Yoga and Siddha Center ZEITWANDEL at Lake Constance since 2014.
Jan Schempp is a happy father of two boys and loves his job as an engineer. He found the Yoga and Siddha Center in Markdorf several years ago, following an inner impulse in search of inner balance and peace in a stormy time. In this way he also came into contact with the Siddhas. The yoga thought continues to give him insight and knowledge about the laws of nature and intuition. Life gave him three languages and manual skills with which he gladly contributes when needed.
Andrea Kelger lives and works as a graphic designer in Bielefeld, East Westphalia, North Rhine-Westphalia. In 2016, she attended a lecture by Stephanie in Bielefeld. Since the day she first heard about the Siddhas in this lecture, she felt a deep connection to them and their work. With time it developed that she founded New Energy World together with Stephanie, Martin and Michaela. Andrea has been to the temple in Bremen several times and has visited Siddha in India and the temple.
Constanze Gillé is a company interpreter and lives with her family in Markdorf. She loves to be in nature and to move. She met Stephanie through the Yoga and Siddha Center and came into contact with the path of the Siddhas through it. Over the years, a deep friendship has developed between the two. She would now like to support the work for the Siddhas as well as in the work of the association as 2nd chairperson.
Martin Dreisewerd lives with his family near Bielefeld. He is a project manager and managing director of his own company. In his free time he finds peace and balance through Qi Gong. He met Stephanie at a lecture in Bielefeld. Through this he came in contact with the Siddhas. He is one of the co-founders of NEW ENERGY WORLD. His heart's desire is to help make the earth a place of harmony and joy.
Maria Buterus holds a degree in industrial engineering and works as a project manager in a medium-sized company. She has a son and lives with her small family in Markdorf. In her free time she likes to paint, design and sew. She got to know Stephanie through several yoga courses at the Yoga and Siddha Center. This has created a deep spiritual connection with the Siddhas, whose work she would like to support.
Yasmina von Haßler is an ambassador for natural and holistic health with the support of active ingredients from nature. She works as an energeticist, aromatologist, trainer and systemic coach. Stephanie and her path were brought together and connected in a powerful way through Earth in Balance. Through this she came in contact with the path of the Siddhas and since then feels deeply connected to their work and work.
The work of the 19 Siddhas - Liberation from the Energetic Bondages of the Kaliyuga
In this small brochure you will receive on 60 pages a detailed knowledge and extensive understanding of the work and the work of the 19 Siddhas. For a compensation of 10,00 Euro plus shipping costs, you can also receive the brochure as a print version. For this, please write us a message with your address via the contact form.
New Earth - New Human
Stephanie Bunk's book was approved for publication in 2018 by the Palm Leaf Libraries of Agastyar Rishi. It contains a detailed knowledge of the Siddhas and their workings, the current processes in nature, and what we can do to prepare our consciousness for the coming Satyayuga. The book can be ordered through bookstores or various online bookstores.
Fördermitglied werden!
Support and promote our work as a sustaining member with a regular amount or a donation. As a supporting member you will receive a discount of 25% on all workshops, seminars and events and our monthly newsletter. If you make a donation, we will issue you a donation receipt at the end of the year, which you can submit to the tax office.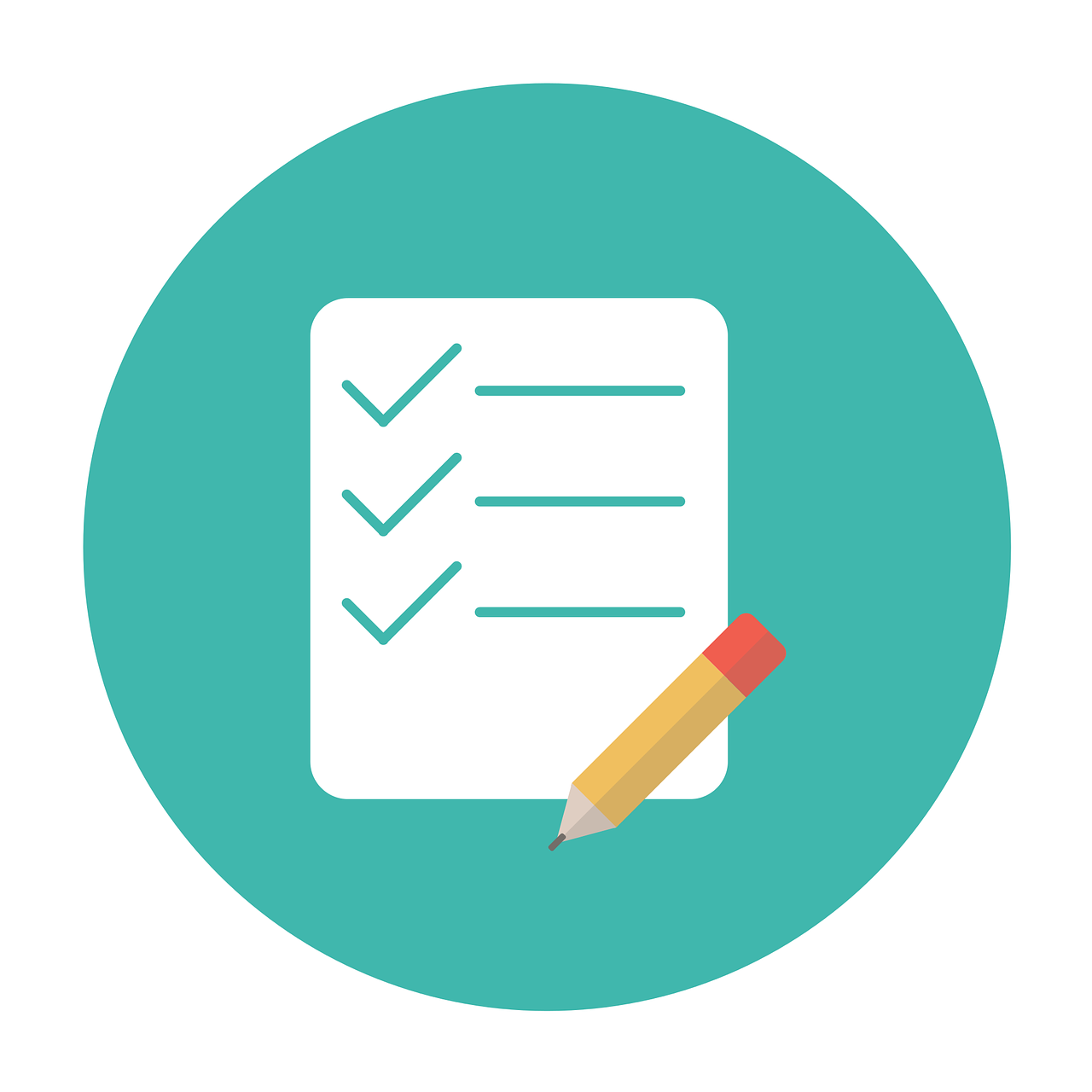 In Harmony with Nature e.V.
DE 75 4306 0967 1250 46 1000
If you would like to join the N E W S L E T T E R and/ or if you are interested in our projects or have any questions, please feel free to write us. We are looking forward to your message!

Follow us on Telegram: https://t.me/joinchat/E_Uk5qIYgNE5NDFi