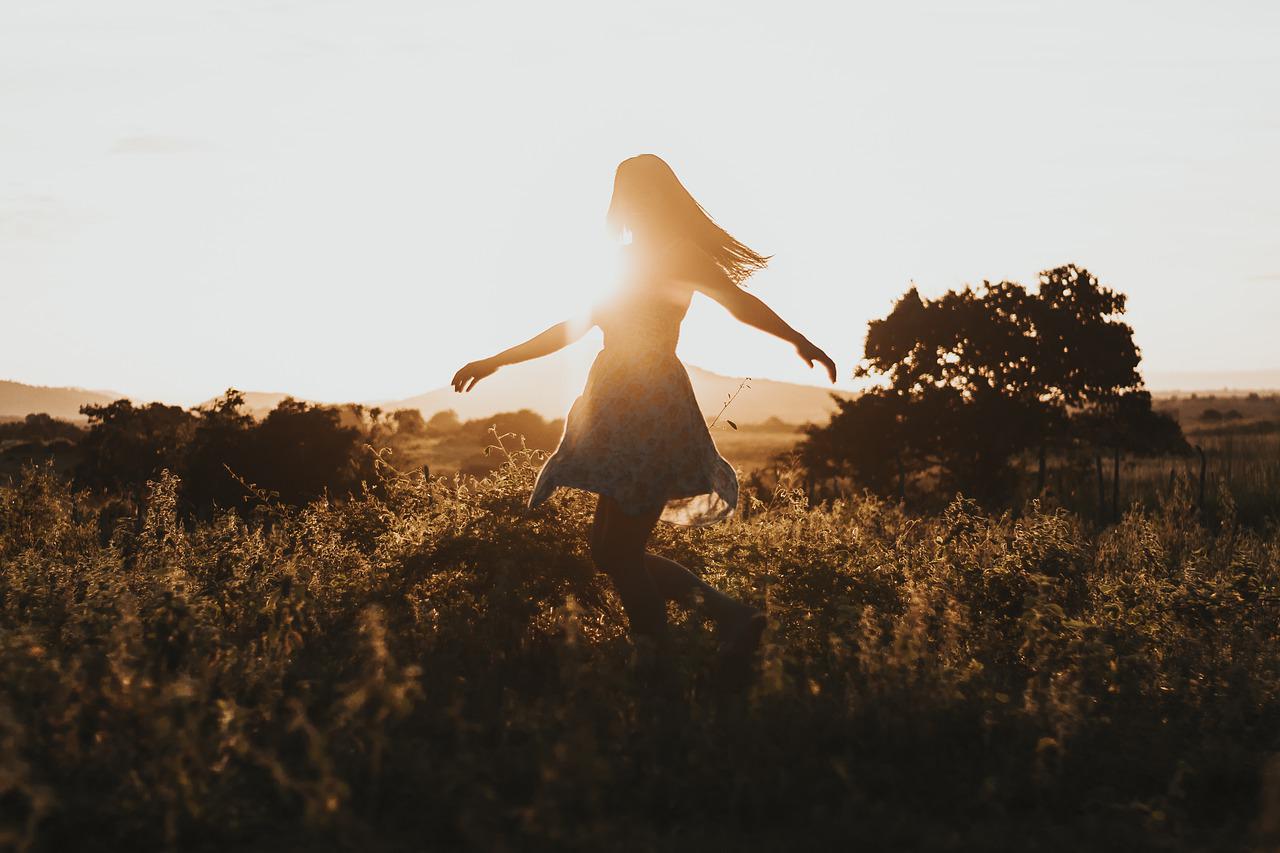 Social Projects for a new Era
The "People in Joy" project is committed to providing direct help to children and adults at home and abroad who find themselves in emergency situations in the areas of education, medical treatment and food. The project focuses primarily on individual fates, but also collects donations for project goals, e.g. from cooperation partners. With the help of the heart power of the community, combined with fundraising campaigns, we build up a pot of donations and, after thorough examination, hand them over directly to people at home and abroad to help them transform their emergency situation so that they can live in joy and more carefree again or have opportunities for further development and potential development. If you would like to support us, you can do so by becoming a sponsor or making a one-off donation for the following purpose: Helping people in joy to make other people happy.
Through projects of the heart that anyone can carry out anywhere in the world, we want to inspire and sustainably change the world together. Through positive and harmonious actions in harmony with creation and our hearts, we shape the world into a place of love, harmony, joy and beauty. In Love with Mother Earth deals with topics such as permaculture, projects and schools for children of the new age, zero waste, community building, alternative healing methods and animal welfare. We want to bring together the best ideas, create new ones with you, inspire you and encourage you to initiate smaller and larger world-changing projects that you can initiate independently and self-determinedly in the place of your choice.
In Love with Mother Earth gave rise to the ANANDA school initiative, which has developed a school concept for the children of the new age. At a congress in October 2018, Katrin and Stephanie's paths were brought together in a touching way. They felt that it was their joint task to initiate a school project. At the congress, they both led a workshop together, which brought the founding team together. Over the past few years, a true labor of love has developed in a wonderful team of hearts. Since 2023, the project has had a yurt in which regular events take place.
In Harmony with Nature e.V.
DE 75 4306 0967 1250 46 1000
Our project is designed to help our partner organization build a solar-powered water system in a marginalized and war-affected community in Bamenda, Cameroon. In this community, young girls and women currently have to walk 4-5 kilometers to fetch water and spend many hours at the river washing clothes and household utensils. Our goal is to transform their lives by providing 1,500 inhabitants with access to clean and safe water through solar energy, a sustainable and renewable energy source. This initiative aims to alleviate the daily difficulties of these people, improve their quality of life and give them more time for education and economic activities. It also promotes environmental sustainability by using clean energy for water supply. In summary, our project combines solar technology and access to clean water to improve the well-being, education and livelihoods of a vulnerable community in Bamenda, Cameroon.
In Harmony with Nature e.V.
DE 75 4306 0967 1250 46 1000
If you would like to join the N E W S L E T T E R and/ or are interested in our projects or have any questions, please write to us. We look forward to hearing from you!